Complete IT solutions for your business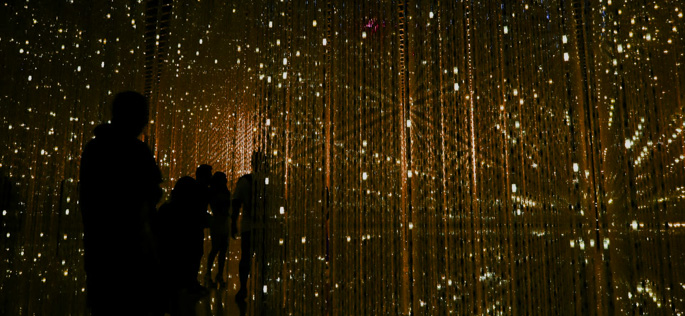 What we do?
With a focus on small and medium business, Firewall Computers offers consultation, installation, and maintenance services.
Discover More
Firewall computers has been serving Grays Harbor businesses for over 10 years. With over 20 years of experience in networks, servers, virtualization, security, and customer support, Firewall Computers is able to support all of your technology needs.